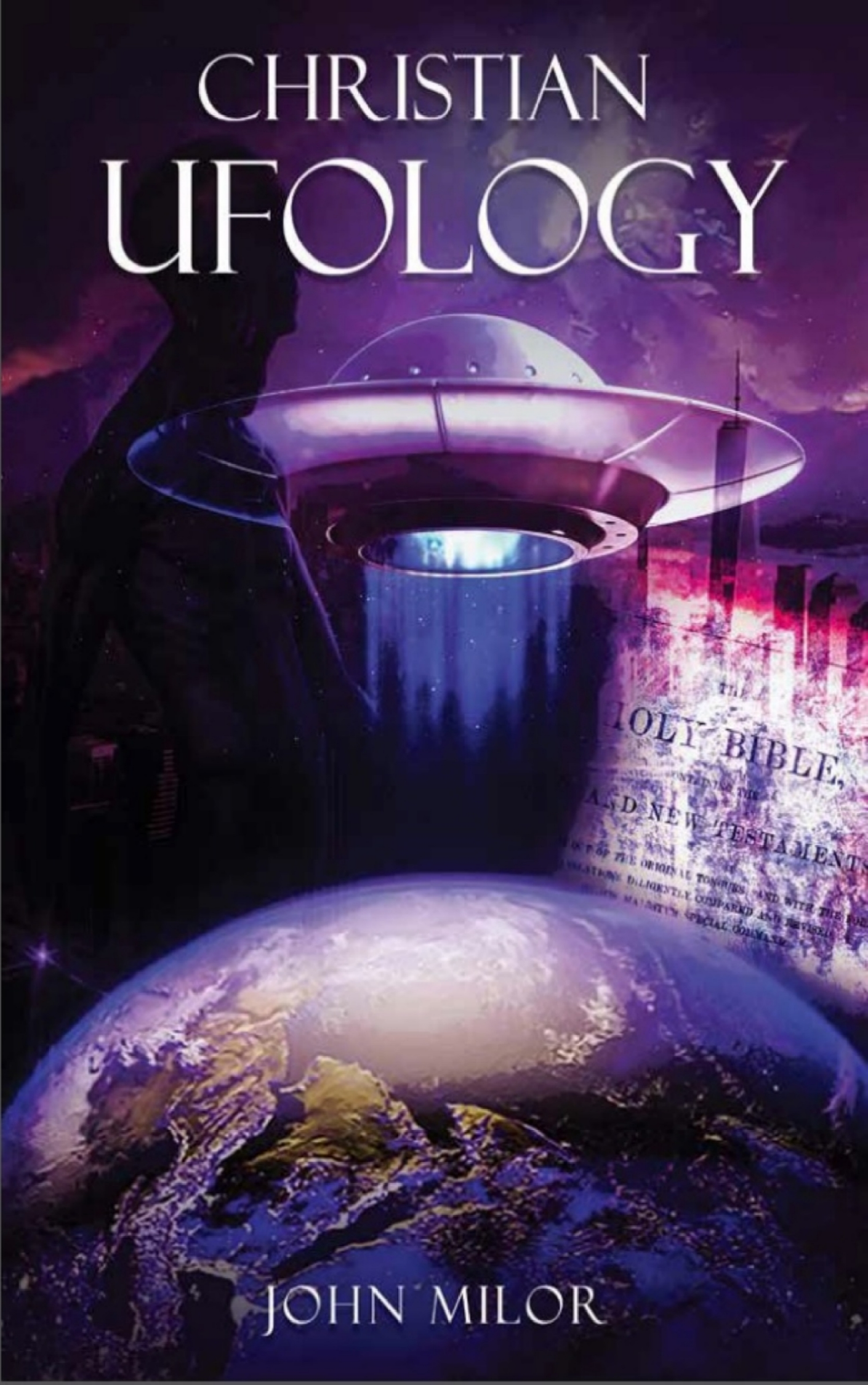 John Milor is an author of several books, and radio talk show guest for numerous programs, such as Coast to Coast AM with George Noory, the Art Bell show, the X-Zone Radio Show with Rob McConnel, Jeff Rense, etc. John has a wide variety of interests, and writes in a number of different genres, but specializes in the emerging field of Christian Ufology.
John is not a typical Christian. He is not afraid to thoroughly investigate topics that many Christians shy away from. John's interest in paranormal phenomenon spans three decades. One of his latest books in the field of Christian Ufology, The Strong Delusion was a Montaigne Medal Finalist 2018. 
Christian Ufology is his latest work in the field.  The Gathering is his latest fantasy novel, nominated for a Book Excellence Award. 
A Metaphorical Odyssey through the Scriptures with Commentary Notes
Publication Date: March, 2021
"This animated tale of Noah's Ark is the untold backstory hiding between the lines of Genesis 7:14-15, about the animal's epic journey to Noah's Ark. This was no easy task; some sacrificed their lives so others could make it. Outcasts among their own kind, they left their homes. They traversed the ancient hostile world that was then, relentlessly pursued by enemies with danger around every corner, amidst a global apocalypse. Among the chosen were predator and prey who set aside their differences, and they couldn't explain why. They followed fragmented visions they didn't understand, heeding the call of a mysterious mountain they had never been to."
This is a simple, entertaining children's story on the surface, yet students of the Word will recognize it as a metaphor of metaphors, designed to introduce children to the themes, symbols, ethics, and wonderous beauty of the Word of God. The notes are written for parents or pastors to use as material for customized sermonettes that go with each chapter, connecting the story directly to the scriptures.