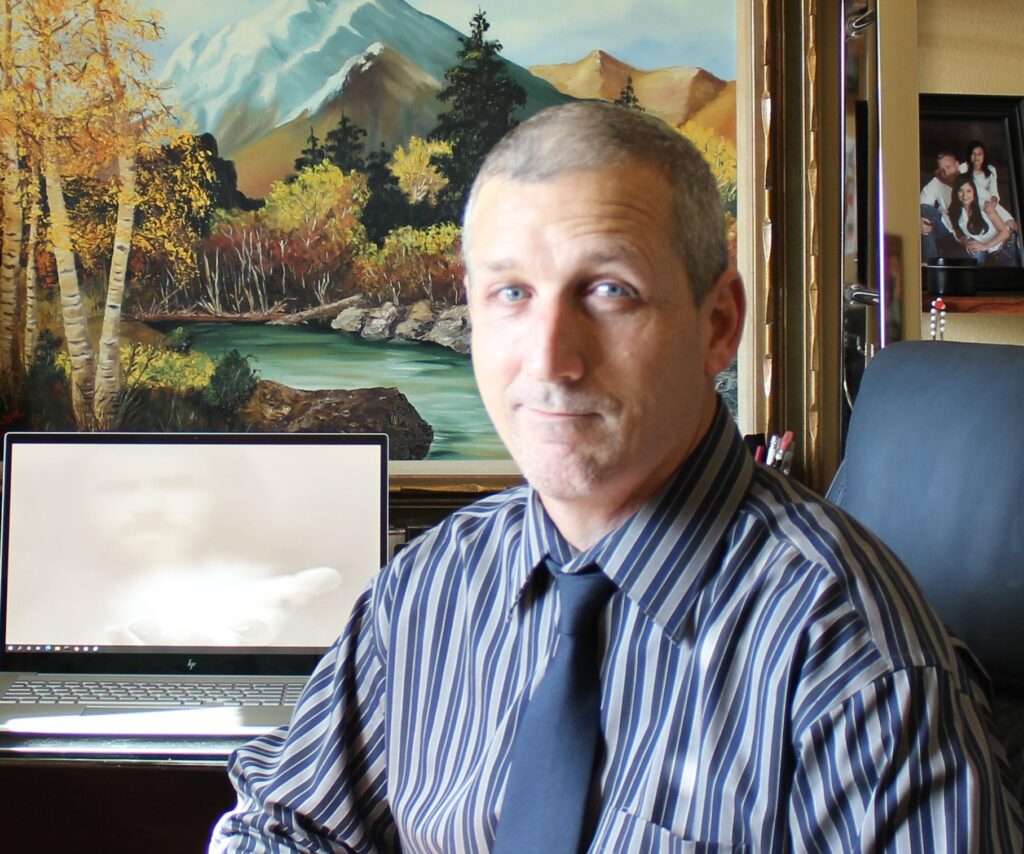 John Milor is an author of several books with outstanding reviews from Kirkus, GoodReads, US Review of Books, Pacific Book Reviews, and Reader's Favorite. He writes in a number of different genres, to include his unique brand of Christian Ufology, but also children's literature, sci-fi/fantasy, sci-fi/comedy, biographies, and poetry. Milor is also a radio talk show guest for numerous programs, such as Coast to Coast AM with George Noory, the Art Bell show, the X-Zone TV/Radio Show with Rob McConnel, Jeff Rense, and many others. 
Aside from writing, Milor is a Chief Master Sergeant in the Air National Guard, serving as the Chief of Cyber Operations for the United States Western Air Defense Sector. (NOTE: nothing Milor writes is officially endorsed by any branch of the military).
Milor is a family man and has a wide variety of interests, ranging from myriad outdoor activities, i.e. sports, camping, fishing, canoeing, dirt bikes, etc., to playing the drums, cybersecurity and ethical hacking.
Videos
(Just for fun…)