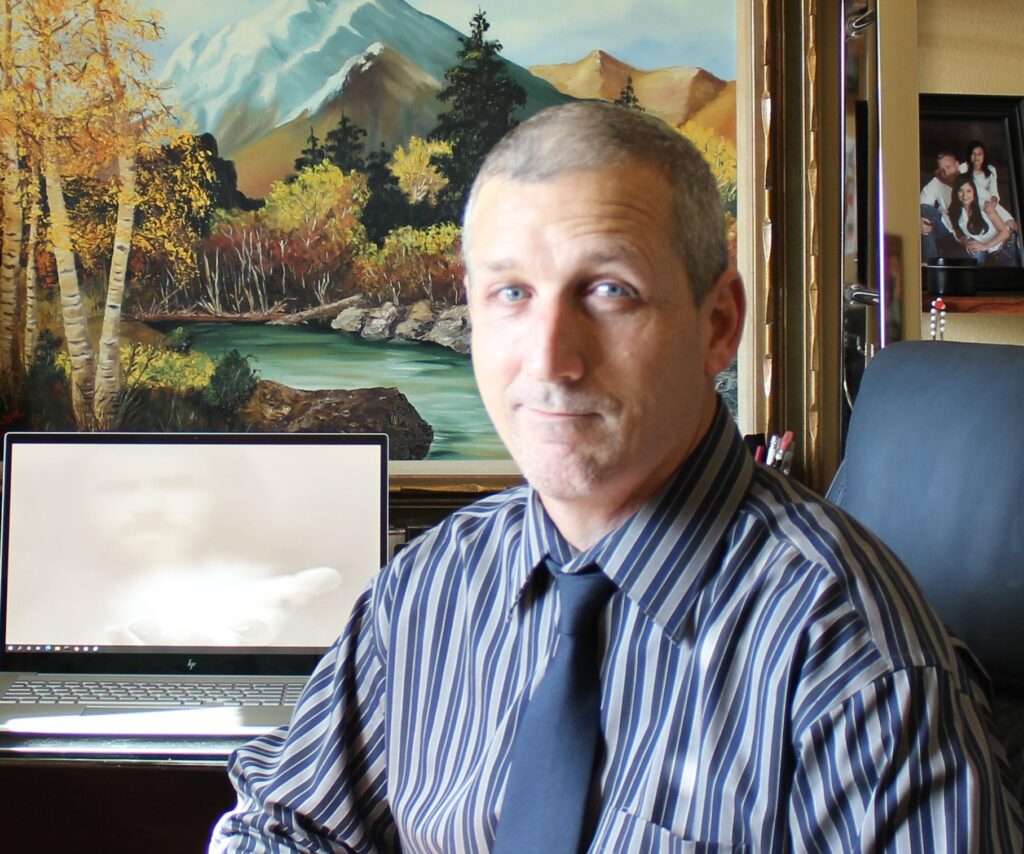 John Milor is an author of several books with outstanding reviews from Kirkus, Amazon, GoodReads, US Review of Books, Pacific Book Reviews, and Reader's Favorite. He writes in a number of different genres, to include his unique brand of Christian Ufology, for which he has been featured in the New York Times. He also writes children's literature, fantasy, sci-fi/comedy, biographies, song lyrics, and poetry. Milor is also a radio talk show guest for numerous programs, such as Coast to Coast AM with George Noory, the Art Bell show (when Art was the host), the X-Zone TV/Radio Show with Rob McConnel, Jeff Rense, and many others. Some of his interviews are listed HERE.
Aside from writing, Milor served in the military fresh out of High School. He started with the Active Duty Army Infantry as an M-60 gunner. He then transitioned to the Air National Guard and retired as a Chief Master Sergeant (E9), serving as the Chief of Cyber Operations for the United States Western Air Defense Sector. (NOTE: nothing Milor writes is officially endorsed by any branch of the military).
In 2021, Milor transitioned from the military to the private sector, where he now works in cybersecurity, protecting the critical infrastructure utilities of the United States.
Milor is a family man and has a wide variety of interests, ranging from high-octane outdoor activities, such as sports, motorcycles, camping, fishing, canoeing, archery, and survival craft, to playing the drums, ethical hacking, and writing books. He is also a member of the Mutual UFO Network (MUFON), currently pursuing certification as a UFO field investigator.
Videos
(Just for fun…)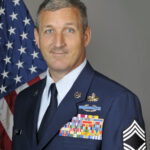 Percussion: Started playing drums in High School, played in a few local bands, and also in two churches.

Cybersecurity/Hacking: Worked in cybersecurity for many years, obtained my Master's in Cybersecurity and Ethical Hacking. I wrote a custom pen testing script to test the security of an APC Smart UPS network. In demo mode, it shut down the power of the network remotely.

Family Guy: Been married for 25+ years, have 3 kids and 4 grandkids. I love camping, fishing, hunting, archery, various sports, and new experiences.

Retired Military: Former Chief of Cyber Operations for the US Western Air Defense Sector. I started out in the Active Duty Army, earned a CIB during the Panamanian Conflict as an Infantry M-60 gunner, and later transitioned to the Air National Guard fulltime. I spent my last day of service in an F-15 with my Wing Commander. He even let me take the stick for a little while – it was terrifying!
2020 Full Circle: Army Invantry 1990, M-60 Gunner, Panamanian Conflict. Flash forward 30 years – As a Cyber Chief, I received Infantry style training once again, for Tier-2 Riot Control for the madness that went down in California. Still fired expert after all that time 🙂