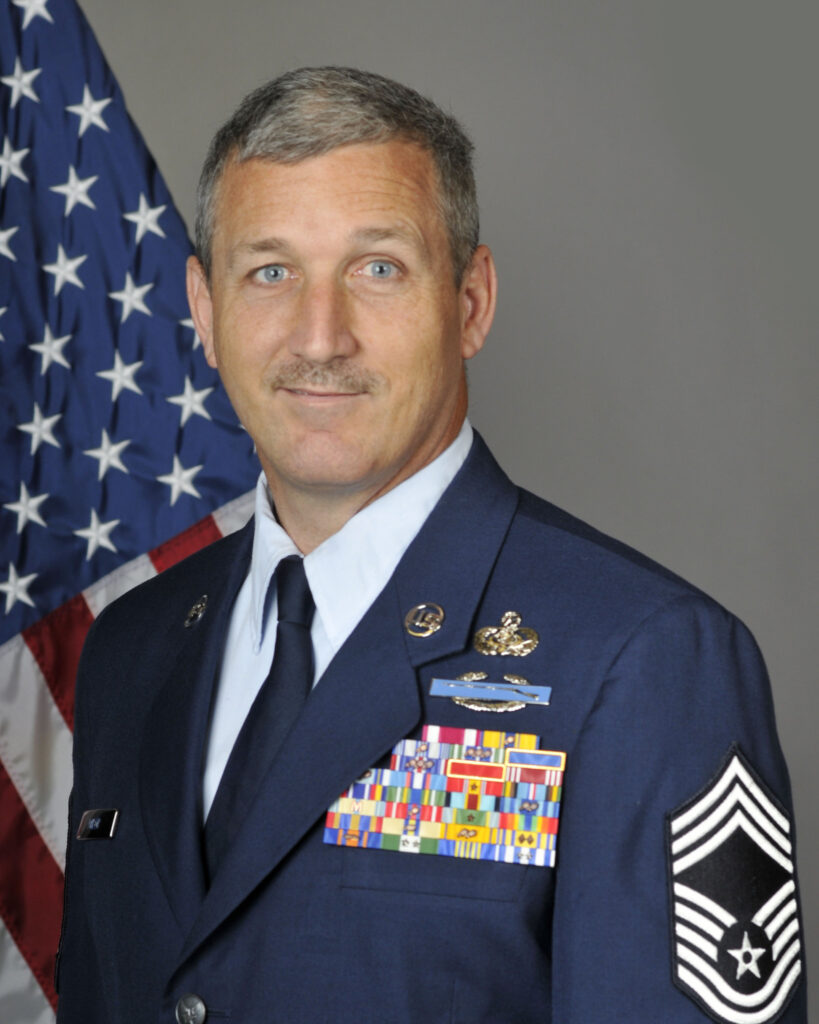 John Milor is an author of several books, and radio talk show guest for numerous programs, such as Coast to Coast AM with George Noory, the Art Bell show, the X-Zone Radio Show with Rob McConnel, Jeff Rense, etc. 
John is a Chief Master Sergeant at the 144th Fighter Wing, serving as the Chief of Cyber Operations for the Western Air Defense Sector of the United States. (NOTE: nothing Milor writes is officially endorsed by any branch of the military).
John has a wide variety of interests, and writes in a number of different genres, but specializes in the emerging field of Christian Ufology. John's latest book, The Gathering – Master Edition: A Metaphorical Odyssey through the Scriptures, is an illustrated children's novel/weekly devotional. It includes a Bible commentary with 471 commentary notes referencing 681 scriptures.  An entertaining children's story on the surface, telling the struggles of the animals headed towards Noah's ark, students of the Word will no doubt recognize it as a metaphor of metaphors, designed to introduce children to the themes, symbols, ethics, and wonderous beauty of the Word of God. The Gathering is a  profound, realistic version, much closer to the actual narrative found in Genesis 6 than what most kids hear in Sunday School. The Gathering is a 2021 Book Excellence Award Finalist.  
John is not a typical Christian. He is not afraid to thoroughly investigate topics that many Christians shy away from. John's interest in paranormal phenomenon spans three decades.  One of his latest books in the field of Christian Ufology,  "The Strong Delusion" was a Montaigne Medal Finalist 2018.